ABOUT US
Welcome to Bedford Dentistry PC
Joanna Zimny, DDS - Brooklyn, NY
Looking for compassionate, patient-focused dental care from a cosmetic dentist in Brooklyn? You've come to the right place. At Bedford Dentistry, we're passionate about our work and we strive to deliver gentle, quality, comprehensive care for the entire family.
Our dedicated team of cosmetic dentists in Brooklyn will work with you to fully understand your dental history and treatment goals. We listen to your concerns, address your fears and map out a dental plan that will help you achieve your desired smile and optimal dental health for a lifetime.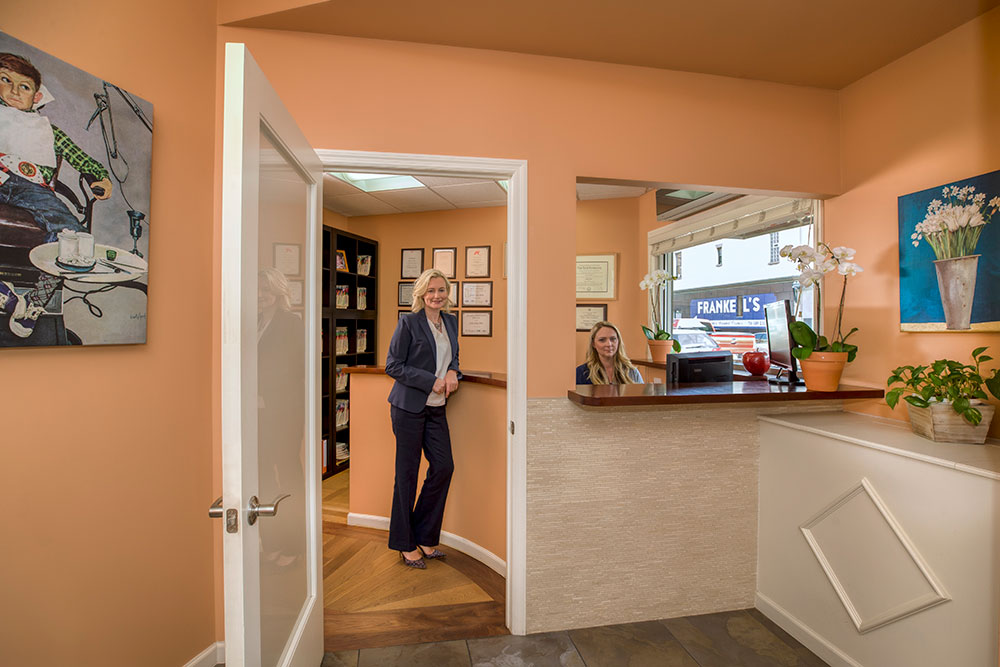 We invite you to look through our website for a better understanding about our office, staff and treatment options. You can complete patient forms, browse our patient education library, and even request an appointment with our Brooklyn cosmetic dentist. You will find all of the important information you need to make well-informed decisions about your dental health.
Not only are we leading cosmetic dentists in Brooklyn, Bedford Dentistry is a full-service dental practice providing for all of your dental needs. Services include cosmetic dentistry, teeth whitening, crowns, bridges, dental implants and veneers. You can view the complete list of services here.
Thank you for taking the time to learn more about Bedford Dentistry. We look forward to meeting you and are always available to answer your questions.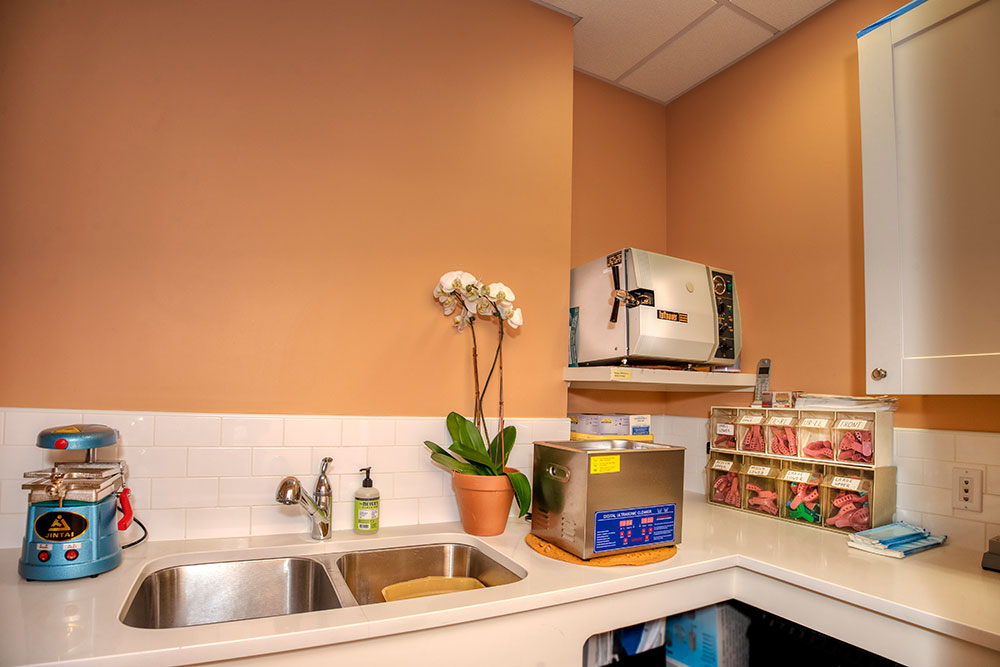 Appointments
We know you have many choices when choosing a Dentist in Brooklyn, NY so we have made requesting an appointment a simple process via our Web site. If, for any reason you cannot keep a scheduled appointment, or will be delayed, please call us as soon as possible. 
Insurance and Billing
Our procedures are completed on a Fee For Service basis .We work with a number of dental insurance companies including PPO's. (Preferred Provider Organization). We accept: Aetna, Cigna, Delta Dental, Met Life, Guardian, S.I.D.S, Empire, Healthplex. Contact our office to verify acceptance of your plan. Bedford Dentistry does not participate in Health Maintenance  Organizations (HMO), Medicaid or Medicare; however, we will be happy to file your insurance claims for you. We accept checks, cash or credit cards. We also offer a flexible payment plan. Please see our Financial Coordinator for details.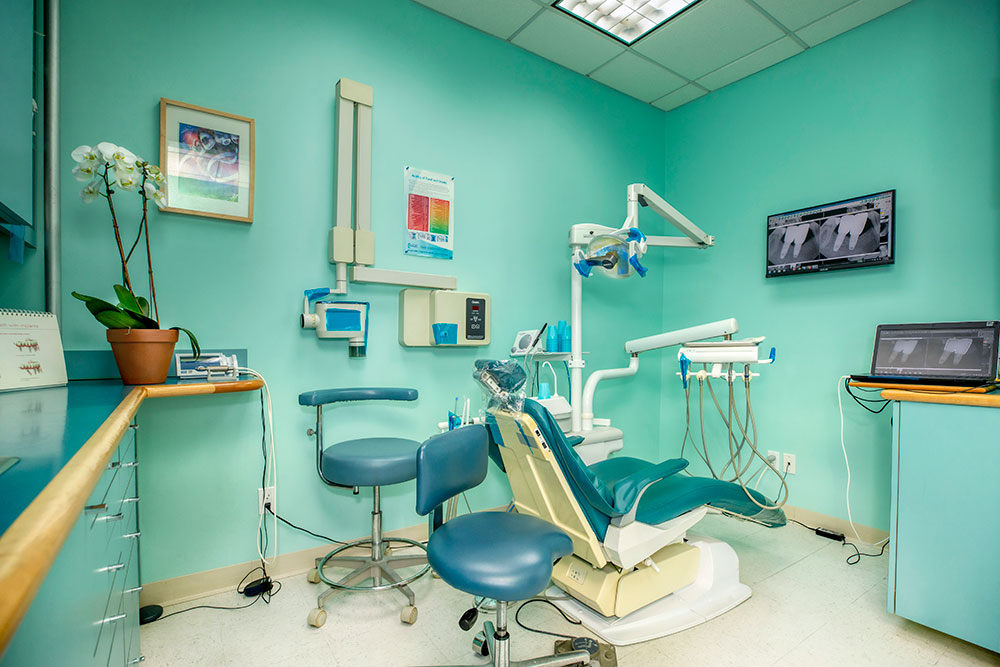 Payment Options
We accept checks, cash or credit cards. We also offer a flexible payment plan. Please see our Financial Coordinator for details. We are happy to file insurance for your reimbursement as long as you are free to choose your own dentist.
Financing Options
CareCredit is here to help you pay for treatments and procedures your insurance doesn't cover. We offer No Interest* financing or low minimum monthly payment options so you can get what you want, when you want it. You can even use CareCredit for your family and favorite pet.
With three simple steps, including an instant approval process, it's easy to apply for CareCredit. After you're approved, you're free to use CareCredit for the services you choose including LASIK, veterinary, dentistry, cosmetic, hearing aids and more.
CareCredit is endorsed by some of the most credible organizations specific to each healthcare profession we support. And CareCredit is a GE Money Company, so you know you can count on us. For over 20 years, we've been helping over five million cardholders get the healthcare treatments they want and need. Now you don't have to worry about saving up for the procedures you want and need. With CareCredit, the decision's in your hands to get what you want, when you want it. For more information or to apply online, visit carecredit.com
Facilities and Equipment
Digital X-Rays

Invisalign

Intra-Oral Camera - 

Mouth Watch
Odyssey Diode Laser
Gendex - Digital X-Rays System
Dentsply - Waive One Gold Endodontic System
Standards and Best Practice
With all of the increased media attention on infection outbreaks such as AIDS and multi-drug resistant strains of viruses, it's no wonder people have heightened concerns about infection control during a medical procedure.

Gloves, gowns and masks are required to be worn in all dentist offices today—a far cry from just a few decades ago—when fewer than one-third of all dentists even wore such personal protective equipment, or PPE.  After each patient visit, disposable PPE-such as gloves, drapes, needles, and scalpel blades-are thrown away, hands are washed, and a new pair of gloves used for the next patient.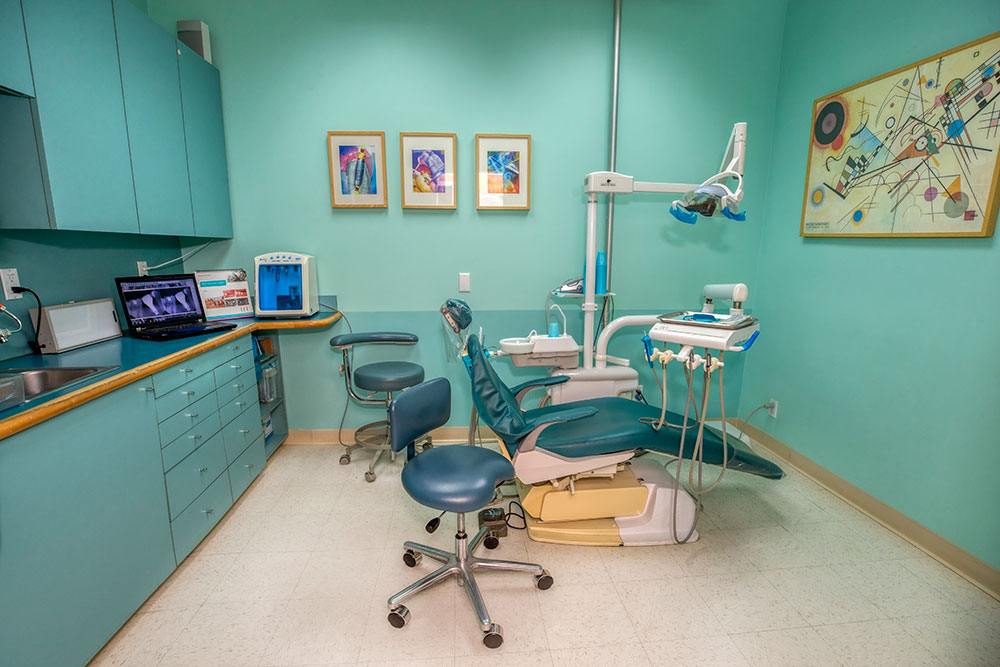 All hand instruments used on patients are washed, disinfected and/or sterilized with chemicals or steam after each use.

One of the most effective methods for preventing disease transmission—washing one's hands—is practiced in our office.  It is routine procedure to wash hands at the beginning of the day, before and after glove use, and after touching any surfaces that may have become contaminated.
Water Quality and Biofilms
Concerns about the quality of water used in a dentist's office are unfounded, provided the dentist follows the infection control guidelines of the Centers for Disease Control and the American Dental Association.

Some health "experts" in recent years have called into question the risks associated with so-called "biofilms," which are thin layers of microscopic germs that collect on virtually any surface. Essentially, these bacteria and fungi occur everywhere, including faucets in your home; your body is no less accustomed to being exposed to them than in any other situations.

In fact, no scientific evidence has linked biofilms with disease. If you have a compromised or weakened immune system, you are susceptible to germs everywhere. Consequently, let our office know if you have such a condition so additional precautions, if any, can be taken.
Office Hours:
Monday: 11:00AM - 07:00PM
Tuesday: 12:00AM - 07:00PM
Wednesday: 12:00AM - 07:00PM
Thursday: Closed
Friday: 11:00AM - 05:00PM
Saturday: Closed
Sunday: Closed